Hi people! I was wondering if anyone can make me a signature of Rei Hino/Sailor Mars and Mistress 9 please? Thank you.
These are the pictures I want for the signature: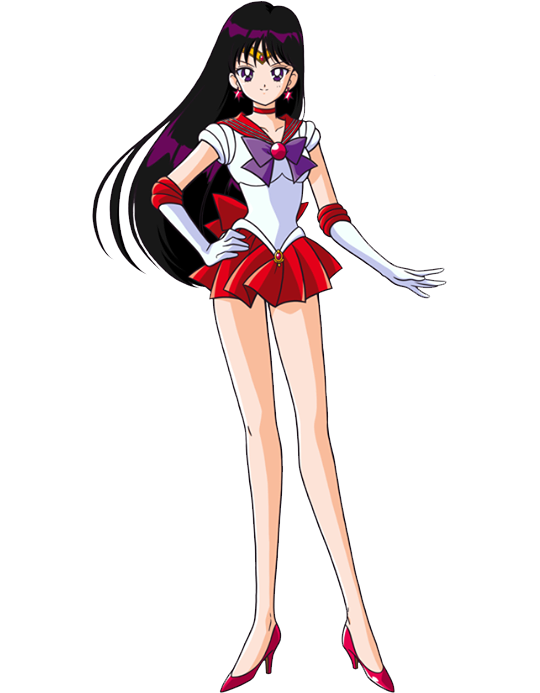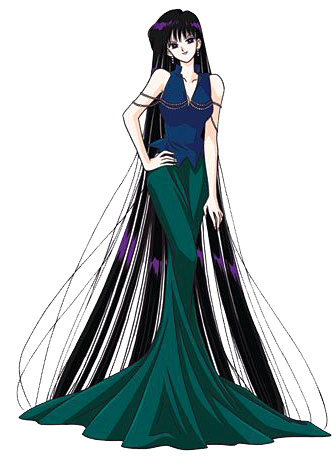 For the quote I want the words Fire vs. Darkness in the signature while for the colors of the signature background I want Red and Dark Blue.
Update: Signature Request now closed!